PRODUCT DETAILS
Create a customer experience they'll keep coming back for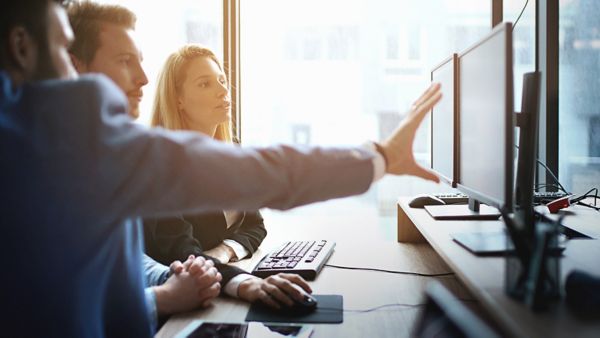 Account Switching Tools
Get the tools to easily and seamlessly integrate new customers into your online banking environment.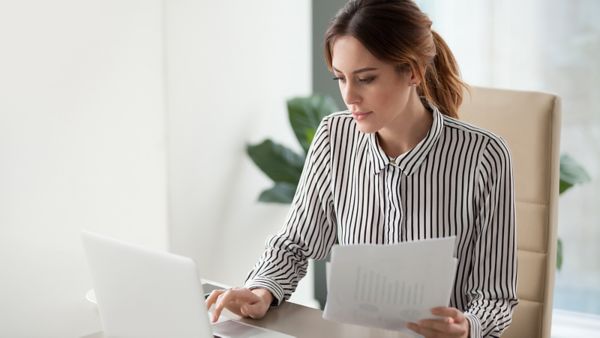 Treasury Management Onboarding
Enhance your customer experience by removing the complexities of manual treasury onboarding.
Customer Retention and Loyalty
Start building customer loyalty today.
We can't wait to help
Please enter your information below and the team at Deluxe will be in touch to get started.
Questions about customer retention and loyalty?