PRODUCT DETAILS
Success is right at your fingertips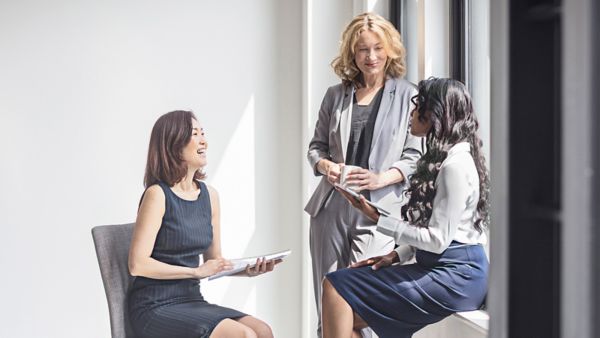 Hiring & Payroll Management
Save time and reduce risk with services including HR, Compliance and Payroll.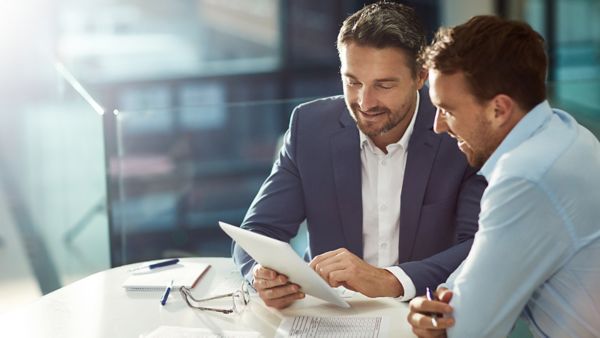 Business Management & Corporate Filings
Easily file for important documentation and protections to start and operate your business.
Business Operations
Don't let operations slow down your business.
We can't wait to help
Please enter your information below and the team at Deluxe will be in touch to get started.
Questions about business operations?