In uncertain times, you want more from your payroll provider. You want a faster, more compliant, and more secure service. Because simple payroll is never quite that simple. We're here to help.
Here's what you can expect from us:
Gain your trust as we have with thousands of Canadian companies
Cut costs and increase efficiency
Employee additions and changes can be done quickly and efficiently
Speed up downloads — even faster payroll
Guarantee federal and provincial compliance
Protect data with 128-bit encryption
PRODUCT DETAILS
Other benefits include
Personal Service
We'll help you eliminate common mistakes and surprises, saving you time and money.
Always Accessible
Your payroll data is available from anywhere, 24/7/365.
Flexible Deposit Options
We allow for Direct Deposit at no extra charge and no third-party involvement.
Paystub Options
Automatically send e-stubs to your employee's inbox.
Over 50 Free Reports
All payroll reports are provided in a .pdf format and available instantly online once your payroll is processed.
Filing of Government Remittances
We ensure your taxes are remitted right, on time, every time.
Employee Assistance
Reduce HR risk, improve employee productivity and drive results.
HR Information
Manage and track employee information in one convenient system.
Onboarding Services
Speed up your hiring process with our simple online system.
PACKAGE DETAILS
Costco Membership Benefits
Savings on Records of Employment
$25.00 one-time set-up fee applies
PRICING†
1 employee: $22.78
5 employees: $29.42
10 employees: $37.73
15 employees: $46.03
Savings on Records of Employment
$75.00 one-time set-up fee applies
PRICING†
1 employee: $23.26
5 employees: $30.04
10 employees: $38.51
15 employees: $46.99
For every payroll run we provide:
Direct Deposit
Government remittances
Gross to net calculation
Tax table update
More than 50 reports
*Price includes the base processing rate plus the per-employee rate for one employee. First two months of payroll free excluding Premiere Payroll Service. Processing costs will be waived for the customer's first two months. Offer available to new customers only. Deluxe reserves the right, exercisable in its sole discretion, to change or cancel this promotion at any time, without prior notice. Offer expires 12/31/24.

† Price includes the base processing rate plus the per-employee rate for the number of employees indicated. Additional features or services are extra.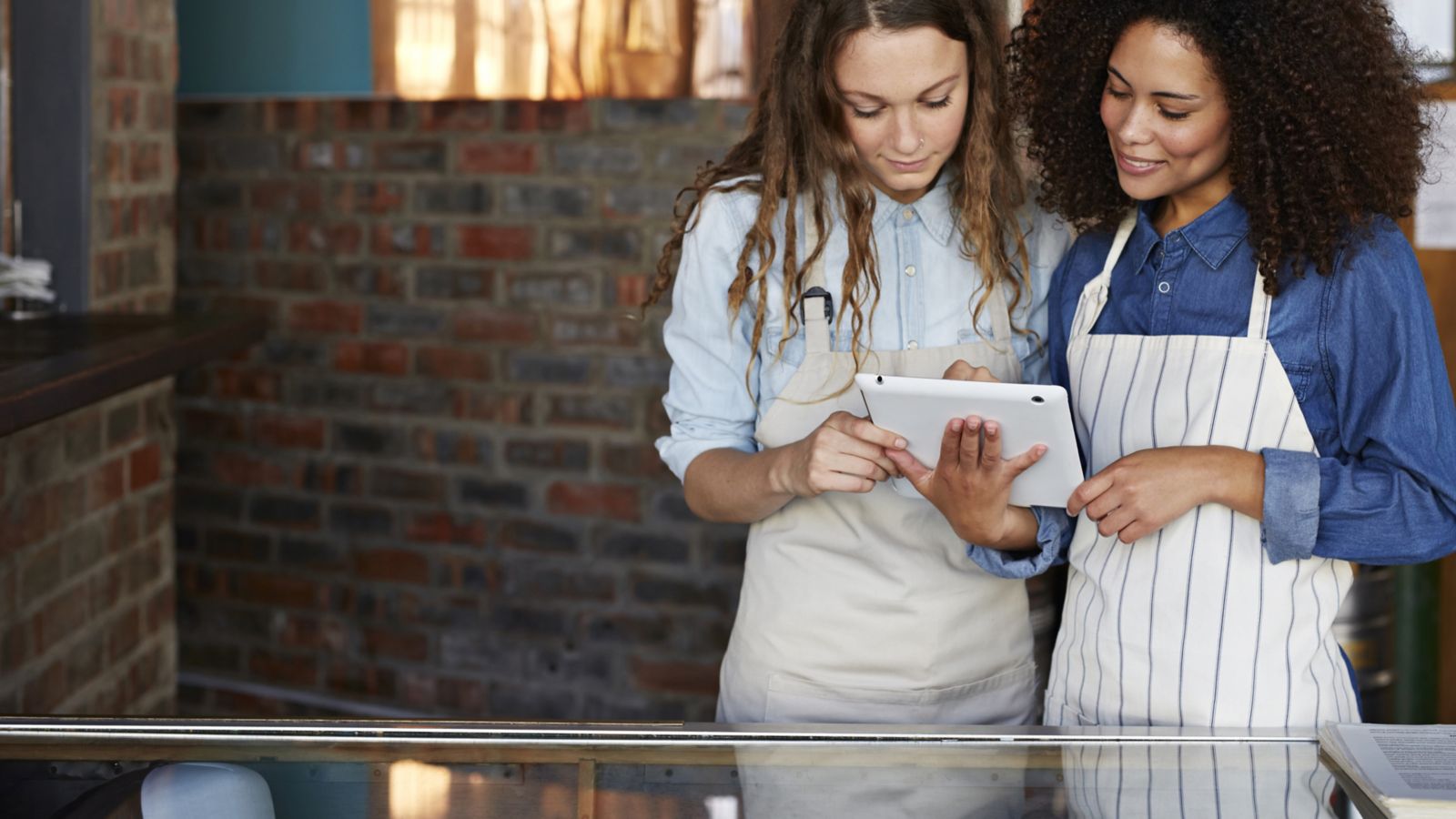 TESTIMONIALS
Don't just take our word for it...
Have enjoyed using Deluxe Payroll since the day I started. The friendliness of all staff is consistent and a delight every time I call. The ease of the online experience makes processing our payoll a breeze. Thanks!
Excellent customer service and user-friendly system makes it an excellent choice for our business.
My best experience is the everlasting good service. Every time I have a question, they are ready to answer quickly, even in French! No wonder they won prizes in the past!
Established in 1967, Deluxe Payroll is Canada's longest-running uninterrupted payroll service. We excel in customer satisfaction and are proud to be trusted by more than 11,000 Canadian companies from coast-to-coast ranging from one employee to 1000 employees. As a full-service payroll and tax filing firm, we offer a variety of payroll and HR management solutions for businesses of all types and sizes.