FEATURES & BENEFITS
Professional Design Services
Personal designer
Your own dedicated professional designer.
Quick turnaround
Initial design concepts in 5 days.
Many design choices
Variety of concepts from multiple designers.
Perfect final logo
Multiple design revisions.
Professional logo design samples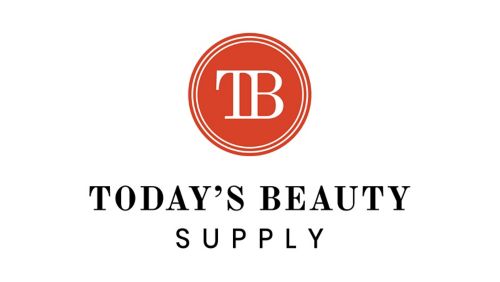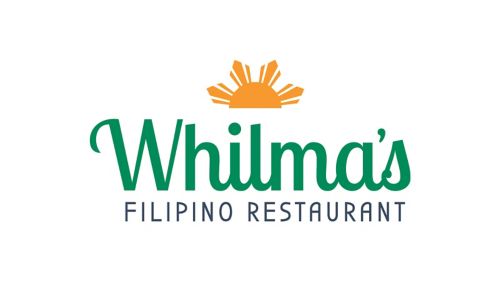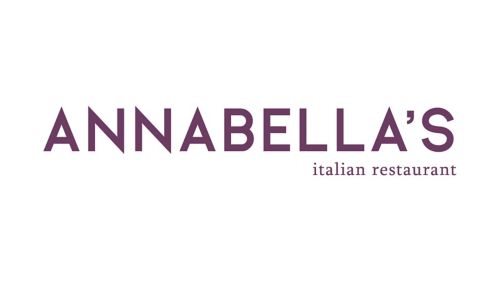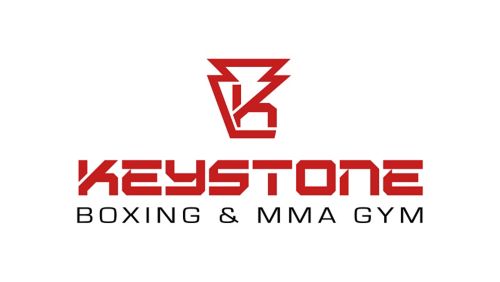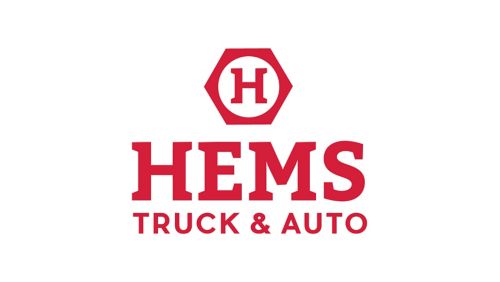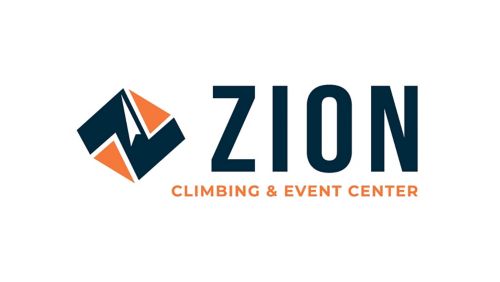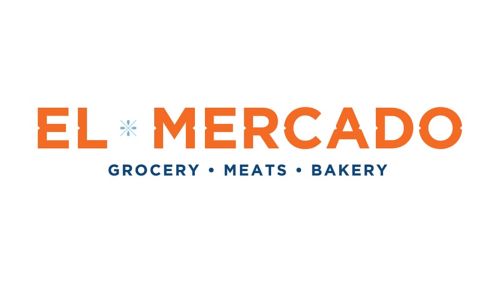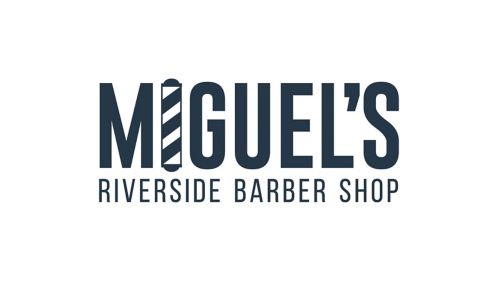 Get your professionally designed logo in 3 easy steps
Fill out a creative brief
Answer a few simple questions to tell us what you're looking for.
Get your initial concepts
Receive up to 10 original concepts in 3-5 days, each created especially for you.
We'll revise it until it's right
Pick your favorite concept and we'll work with you to make it perfect.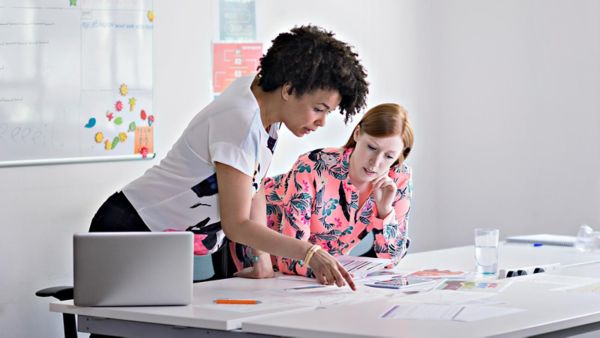 Why work with our professional logo designers?
Your business deserves a logo designed by someone who gets you and your brand. Our experienced designers take the time to learn about your business, then create a logo that perfectly serves your needs. You'll be proud to display it everywhere.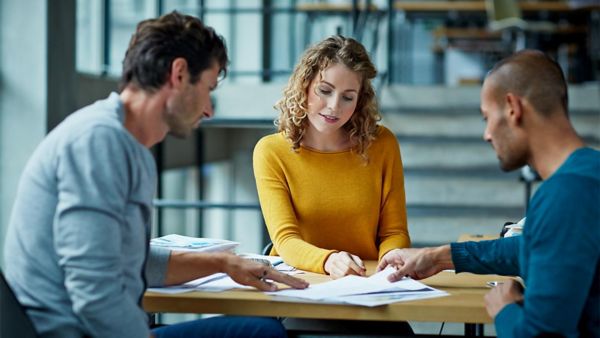 Choose from multiple logo design concepts
Receive multiple brand-new logo concepts designed just for you. Pick your favorites, suggest changes and get revisions according to your specifications to create a logo design that's perfect for your business.
TESTIMONIALS
What our customers say about our work
Everything was handled fast and easily and in a professional way. I've been wanting to get a logo designed for a long time now and this was definitely the best decision. Everything was handled fast and easily and in a professional way. Not to mention the logo looks awesome.
Troy Lane

Knockout Pools
Cost was affordable and the process easy to follow. I liked that I was able to talk with the designer directly. The cost was affordable and the process easy to follow.
Michelle Neff

The Property Choice, LLC
Deluxe was extremely friendly and patient. I was truly surprised by the attention, effort, and customer service for the cost of the package. I gladly upgraded to have Deluxe take on more than originally planned based on my confidence through my first go around with the crew!
Brant Boyd

Backyard Tent & Event Rentals
FREQUENTLY ASKED QUESTIONS
Deluxe Logo Design
Why do I need a logo?
Your logo says what your business does and what its values are. It creates a positive, professional impression on your customers. And it keeps your company in your customers' minds.
Can Deluxe design a unique logo for me?
We understand that one size doesn't fit all. That's why our Logo Design Team will create a one-of-a-kind design that's the perfect fit for your unique business. What's more, your dedicated Project Manager will work closely with you to ensure that you get a logo that represents your company and stands out from the crowd.
Working with the Deluxe Logo Design Team
How does custom logo design work?
After you place your order, you will be prompted to complete and submit a logo creative brief. Once we receive the brief, a Project Coordinator will contact you to discuss your project and gather any more details to help with the design process.
When can I view the initial logo design concepts?
The Project Coordinator will confirm when you will be able to view and review the initial concepts. Feel free to provide feedback until you're satisfied with the concepts.
When can I expect updated concepts?
Any new updates on the logo designs, including revisions and final files, are provided within 2 to 4 business days from when your feedback was received by the design team.
How many logo design revisions do I get?
Unlimited logo revisions are included in the majority of the logo packages offered. If you require additional revisions, you can add them to your order before or during the logo development process.
What if I don't like the concepts?
If you're not happy with the initial concepts, you can request a redesign. We will have a conversation to find out what's not working, and then a different group of designers will create brand new concepts for you to choose at no extra charge.
How long will it take to receive my final logo?
Once we receive confirmation of your final concept selection, we will provide final logo files, typically within 2 to 4 days.
Do you supply fonts for purchase?
Font files are included with some of our logo packages. We can also provide them to you upon request. (An additional fee may be charged.)
Who owns the copyright to my finished logo?
You do. We will transfer any rights we had to the logo during the design process completely over to you. We are also happy to provide a logo rights letter confirming that we will not use any design elements from your design in other designs and will not display it on our samples page without your permission.
Payment
How much will my logo design cost?
For a custom design logo, pricing varies based on how many designers you want involved and the number of design concepts you'd like to choose from. You can choose from Bronze, Silver or Gold level package options that have various features you may need to establish your business' brand. These packages range from a one-time fee of $265 up to $925. If you'd prefer to use an online tool at design your logo yourself with our online DIY Logo Marker, pricing starts at $55.
Why do I pay before seeing concepts?
Payment in advance allows us to allocate one or more dedicated designers for your logo project. It also ensures your project will get the full attention it deserves.
Can I get a refund?
Absolutely! We want you to love your logo. If you feel our team has not developed the right logo or look and feel for your business, and you haven't requested any alterations to the original concepts, we will refund your money 100%.
File formats and delivery
What image file formats are included?
Depending on the package purchased, we offer up to 11 different digital file formats. The file formats we provide include:
AI – Adobe Illustrator vector file
BMP – Bitmap
EPS – Encapsulated PostScript
CDR – CorelDraw vector file
GIF – Graphics Interchange Format
JPG – Joint Photographic Experts Group (jpeg)
PCX – Picture Exchange
PSD – Adobe Photoshop
PDF – Portable Document Format vector file
PNG – Portable Network Graphic
TIFF – Tagged Image File Format
These formats make it easy to showcase your logo on a variety of print and online materials, from your website and social media platforms to your business cards and packaging.
Why is my logo so large?
We provide large final files in a versatile vector format, which means they can be resized across all types of media and still look amazing.
How do I save my design?
Once you finalize your custom logo design, we'll email you a copy of the final logo files in various file formats. You can then save the zipped file to your computer. From there, you can save them to a USB storage drive, burn them to a CD or simply upload them to your cloud storage.
Why can't I open my files?
While you'll need specific graphics software to open some of the files, most file formats, such as JPG, PDF and PNG, are universal and can be opened without any additional software. Don't worry! We'll provide your final logo design files in multiple formats for you to open, edit and use as you see fit.
What if I lose my files?
We keep the design safe in our archives should you lose your copy. We can also work with your printer of choice and send them any files they may need on your behalf.
How do I change the colour of my logo?
We provide vector graphic files, so you can open the logo using a vector graphics program, such as Adobe Illustrator or CorelDRAW. From there, you can edit colours, fonts and the size of the final logo without losing any quality in the design.
Plans and pricing
Bronze
4 design concepts
2 designers working on your project
Concepts in 5 days
3 design revisions
Ownership rights
Silver
6 design concepts
4 designers working on your project
Concepts in 5 days
3 design revisions
Ownership rights
Black & white version
Gold
10 design concepts
Concepts in 5 days
3 design revisions
Ownership rights
Black & white version
Fonts and colour codes
We know logo design
Get the perfect logo for your brand, whether you build it yourself or let us create one for you.
We champion small business
With a $300 loan and an idea, Deluxe got its start like many small businesses. We value entrepreneurship, and empower companies to grow.
We are trusted
4.5 million customers have put their faith in our products and services. We've been earning the trust of owners since 1915.