FEATURES & BENEFITS
It's fast
Select your industry, enter your information, customize the template you like and you're done. Download your new logo and start using it right away!
It's easy
No design experience is required. With hundreds of templates to choose from, the perfect look for your business or special event is just a few clicks away.
It's convenient
Create and revise logos from anywhere, on any device. Our Logo Maker saves all your designs in the cloud so they're always available to you.
It's free to use
Create as many designs as you like and pay $39.95 only for the one you want. You can even add it to business cards, your business website and promotional products.
Recent designs created with our Logo Maker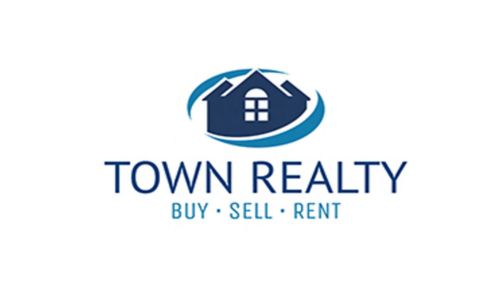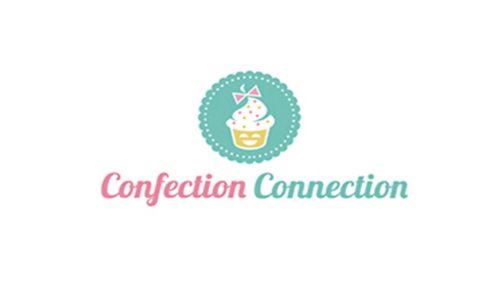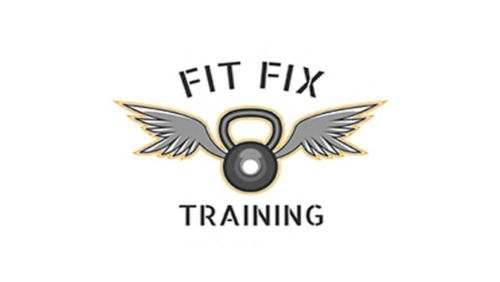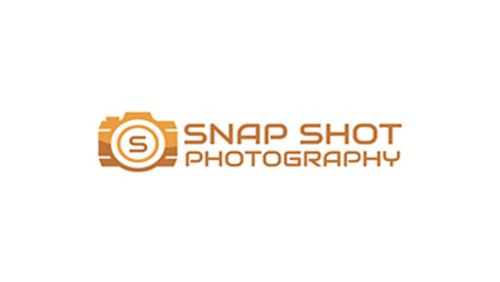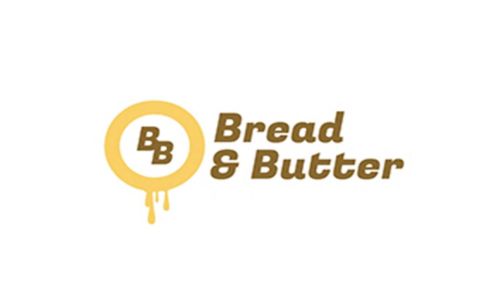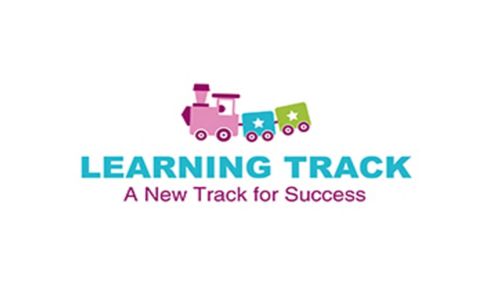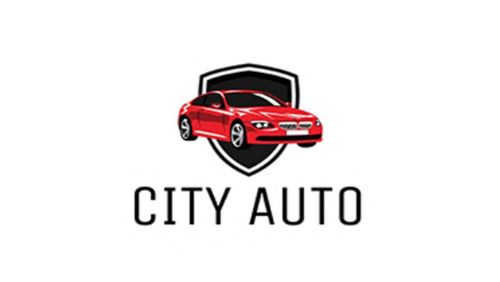 Create your logo in 3 easy steps
1
Tell us your business name, industry and slogan.
2
Select a template from 100's of options.
3
Customize your design with the right colours and fonts.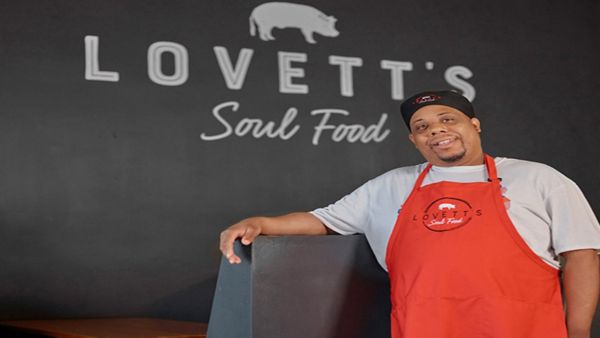 Who needs a logo?
Every business, big or small, can benefit from having an identifiable logo. As the cornerstone of your brand, it's one of the first things customers are going to notice about you.
TESTIMONIALS
What our customers say about our work
It was so simple to use. User friendly and categories got perfect colouring in a snap!
- Tammy

Business owner
Selection was great, the ability to interact with the logo was great, price gave us the ability for a small business to get what we needed when we needed it.
- Troy

Business owner
Variety of layouts, fonts, colours to customize my idea. Nice package of image formats/sizes. Great product for the money.
- Wanda

Business owner
FREQUENTLY ASKED QUESTIONS
General FAQ
How do I create a logo with Deluxe Logo Maker?
You'll be able to create a great-looking logo in minutes, no design skills necessary. Just follow these simple steps:
Enter your company name and select from various design styles, colours and icons.
Choose from eye-catching designs generated by Logo Maker.
Customize your logo's fonts, colours, text, frames, size and more.
Preview your logo to make sure it's perfect, then save it.
Pay only if you like your design and download high-resolution vector files to use in print, online and anywhere.
How do I contact customer support?
If you can't find answers in our Support Center, feel free to submit your question to customer support. We want to have ample time to investigate your issue and provide the best possible answer, so it may take us up to 24 hours to respond to your question. If you're still waiting for a response, please make sure to check your spam and promotions folder.
Once I purchase, how do I receive my logo package?
We'll automatically download your logo files to your computer upon purchase. You can also download the logo files from our website at any time.
How do I download a logo from the Logo Maker?
Log in to your account on our website.
Go to the "My Projects" page via the drop down menu in the upper right corner on any page of our site.
Locate the logo you purchased on the left side of the page. The logo you purchased will have a "Download All Logo Files.zip" link. Click on this link to download the zipped folder of your logo files.
Can I make changes to a logo after I purchase it?
Yes, you can easily make changes to your logo at any time within 5 days of your purchase on your own from your account. For example, you can edit size, placement, colour and text. Keep in mind that making changes to your logo will replace your current logo, not create a copy.
We know logo design
Get the perfect logo for your brand, whether you build it yourself or let us create one for you.
We champion small business
With a $300 loan and an idea, Deluxe got its start like many small businesses. We value entrepreneurship, and empower companies to grow.
We are trusted
4.5 million customers have put their faith in our products and services. We've been earning the trust of owners since 1915.