Brand Marketing
Business Logo Ideas and Samples
Our professional in-house designers have created over 95,000 logos. Let them start an exceptional new logo for your business today.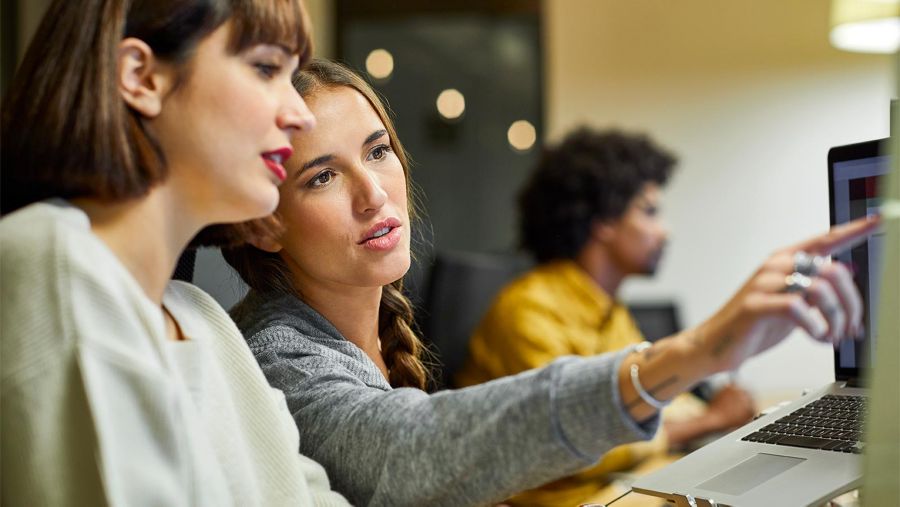 Business Logo Ideas and Samples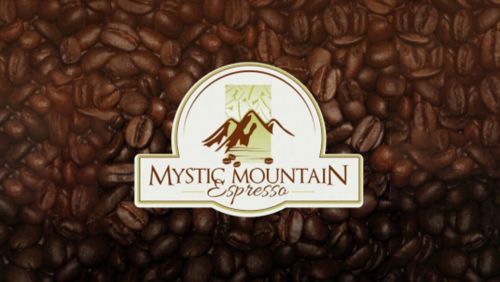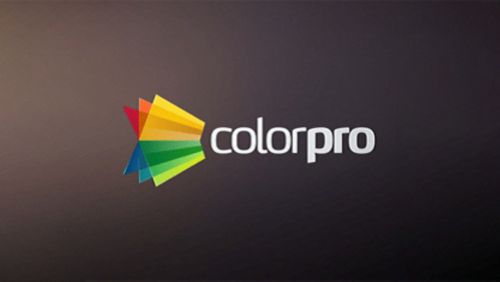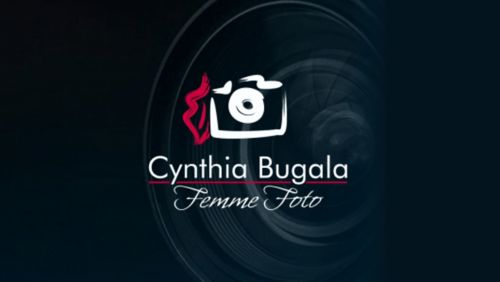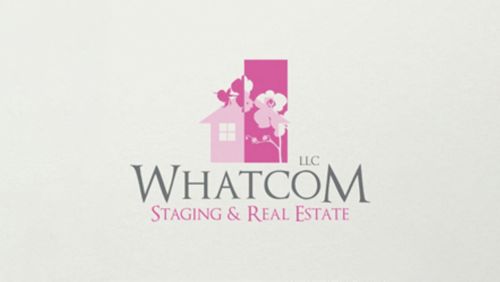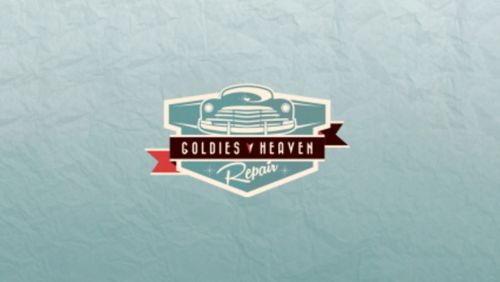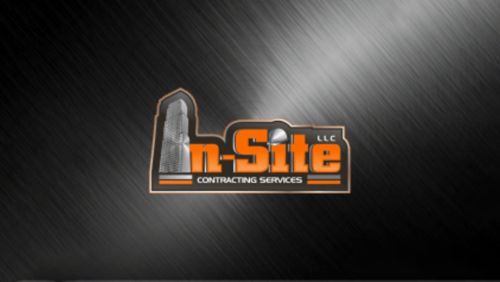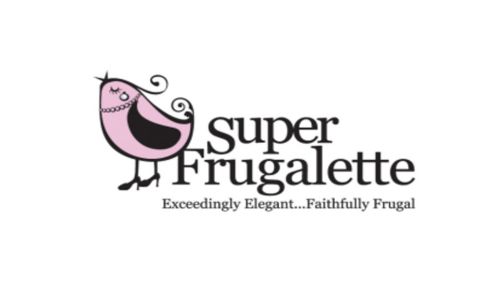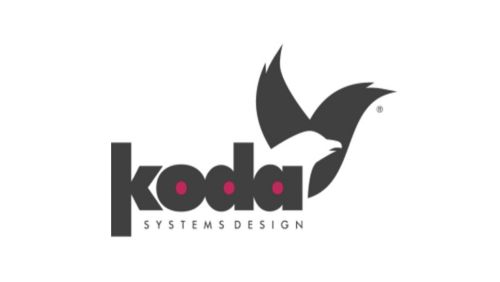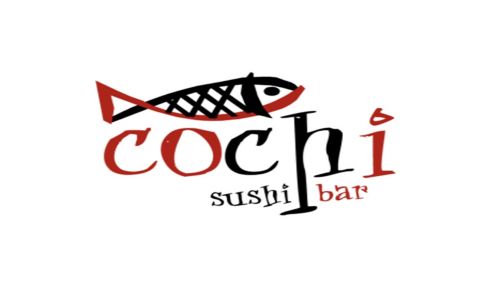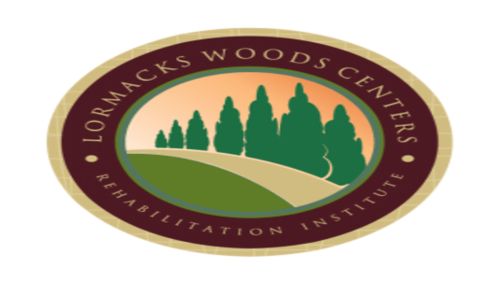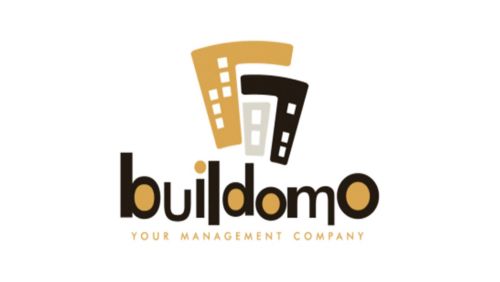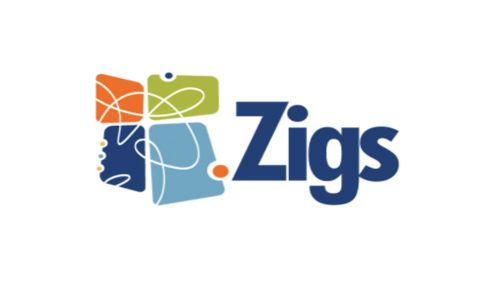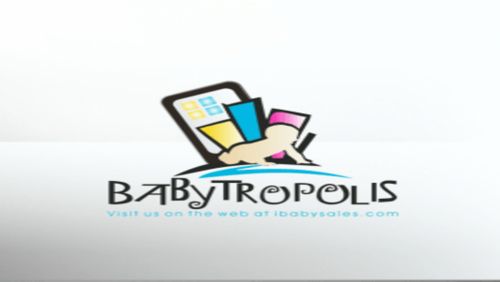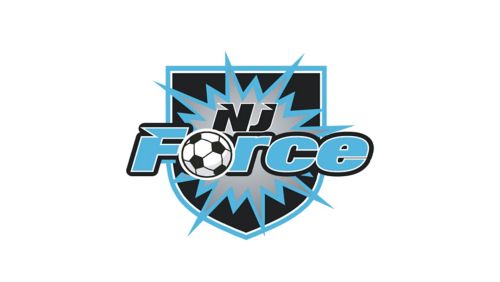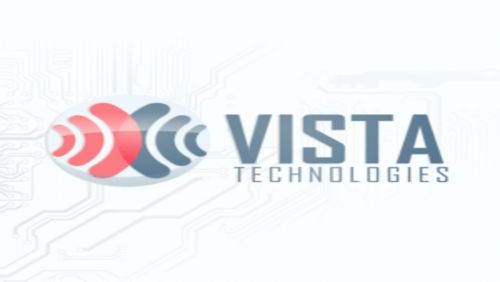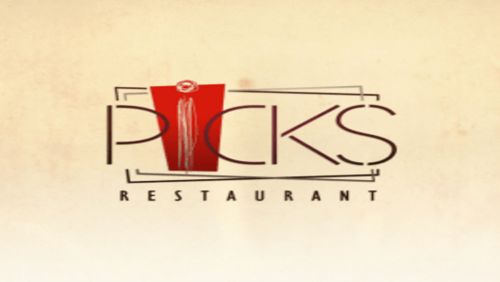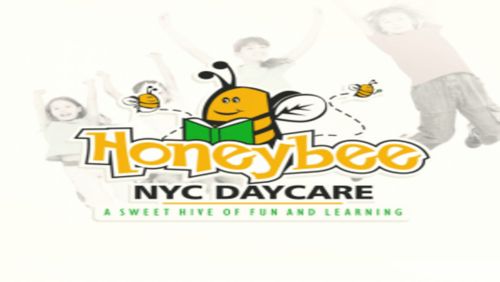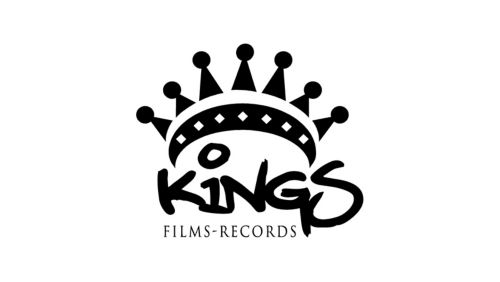 Get Started
Get the best logo for your business.
Every logo we create is as unique as the company it represents. With over 95,000 satisfied clients since 1992, Deluxe is your best choice for professional logo design.
Ready to make a strong impression?
We'll create the best logo design for your business – no clip art, no recycled ideas, and no freelancers!
Check out all of our eye-catching logo design samples or browse for samples by industry. We have logo design packages created for the needs of businesses just like yours. Call us for more information or get started right now!
Deluxe gives each client personal attention with original design concepts, direct communication with our in-house design team, and the rights to trademark your final logo design.
We know logo design
Get the perfect logo for your brand, whether you build it yourself or let us create one for you.
We champion small business
With a $300 loan and an idea, Deluxe got its start like many small businesses. We value entrepreneurship, and empower companies to grow.
We are trusted
4.5 million customers have put their faith in our products and services. We've been earning the trust of owners since 1915.